EdUCate! is a non-profit foundation established in 1993 with the goal of providing supplemental funds to all five University City public schools. 
Students Benefitting from Your Donations
Number of Classrooms Supported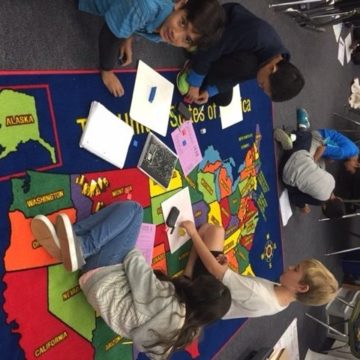 "A big THANK YOU for donating our beautiful new rug to room 515 4th and 5th grade students at Doyle Elementary. Before the rug, students wanted to sit at their desks and the front of our room looked like a boring waste of space. Now, the kids enjoy coming up to the rug, working with […]
Thank You to Our Sponsors!
Stay in touch. Subscribe to our email newsletter.