EdUCate! is a non-profit foundation established in 1993 with the goal of providing supplemental funds to all five University City public schools. 
Amazon Associates Program
As an Amazon Associate, EdUCate! earns commissions from qualifying purchases through our links.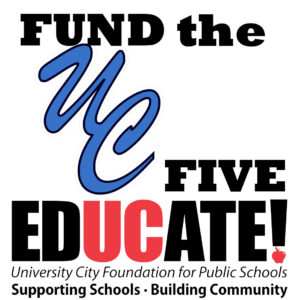 Fund the UC Five is October 10-18, 2020. In lieu of Oktoberfest, EdUCate! is having a fall fundraiser auction AND Dollar-A-Day campaign. Take look at the auction items and start your bidding before anyone else.  And then choose to be a Dollar-A-Day donor at $365 and fund a classroom for the whole year (1 teacher and 30 students).
Do you know a teacher, counselor, or staff member who has made a difference in your child's life?  Thank them through EdUCate!'s Honor A Teacher program. Make a donation in their name and they will be honored at a staff meeting, in our newsletter, and online and they will receive a gift and a personal message from you.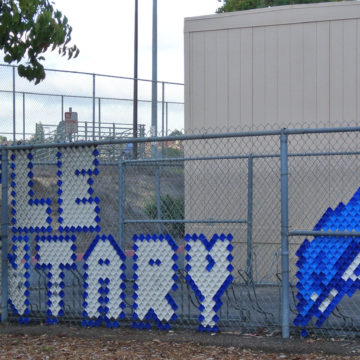 Ms. Thurston applied for an EdUCate grant to purchase a large classroom rug for her 3rd grade class. "We want to thank you for your generous donation of a classroom rug to our classroom at Doyle Elementary.  The rug is a welcomed addition to our learning environment. Students enjoy coming together to engage in the […]
Thank You
Fund the UC Five
Sponsors
Stay in touch. Subscribe to our email newsletter.