EdUCate! is a non-profit foundation established in 1993 with the goal of providing supplemental funds to all five University City public schools. 
Do you know a teacher, counselor, or staff member who has made a difference in your child's life?  Thank them through EdUCate!'s Honor A Teacher program. Make a donation in their name and they will be honored at a staff meeting, and in our newsletter and they will receive a gift and a personal message from you.
Students Benefitting from Your Donations
Number of Classrooms Supported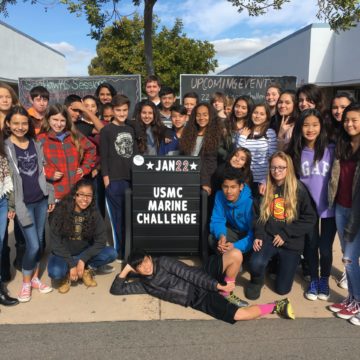 "Thank you, Educate! The new portable sign your grant allowed us to purchase has been getting lots of attention. Students who never seem to look at the marquee or chalkboards can't help but see our great new sign – especially since we can move the sign to places they can't miss. Thanks for helping us […]
Thank You to Our Sponsors!
Stay in touch. Subscribe to our email newsletter.